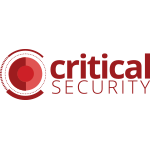 Building trust relations between organisations by delivering specialized Cyber and Information  Security services and solutions with professional excellence.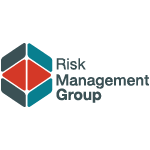 RiskMG is specialized in Information Security Consulting. Its purpose is to ensure that the data are based on Confidentiality, Integrity, Availability principles and are in compliance with Data Protection Regulations and Laws.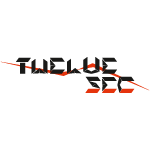 TwelveSec provides quality information security services worldwide, specialising in information security assurance, security management, and InfoSec training services.